Happy Holidays Friends!!!
Now that the studio is closed and you have some evenings free. Taking a break from the hustle and bustle of dropping off to dance class after rushing through dinner; the staff and I have put together our list of favorite holiday movies!
So…get your jammies on, make some hot chocolate and join us in watching the Holiday Classics we Love!!!
Elf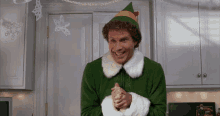 The two Miss Laura's and Miss Emily all put in a vote for Elf. I mean…."SON OF A NUTCRACKER" Who doesn't Love Buddy the Elf???
It does bear mentioning that Miss Carley might be a closet fan of Buddy the Elf as she has choreographed TWO different numbers using songs from Elf: The Musical.
Click here to see one of our former soloists performing "World's Greatest Dad"
You can also catch our very own Miss Julia and her sister Abby in this performance of "Elf"
White Christmas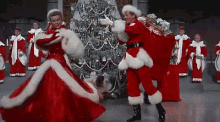 Miss Laura L. and Miss Payton both Put a vote in for White Christmas – Total Classic… We definitely love when Bing Crosby Tap Dances with Danny…Kaye… 😉
Which brings us to our next pick…
National Lampoon's Christmas Vacation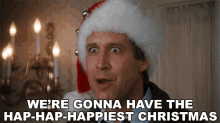 Miss Laura and Miss Carley both voted for this one. Full of slap stick comedy and loads of laughs…Just bring the ear muffs for little ears as there are some swears in this one. 🙉
The Grinch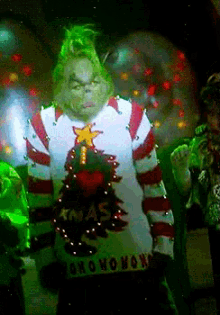 Miss Kristen put a vote in for the Grinch with Jim Carrey.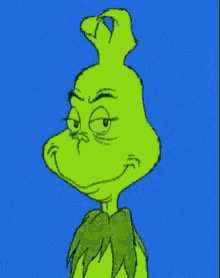 Miss Julia went with the OG Grinch
Seems no one is interested with Benedict Cumberbatch as the Grinch…. But I'll give that one a mention because it's cute and who doesn't love a good reboot?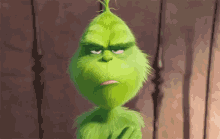 It's A Wonderful Life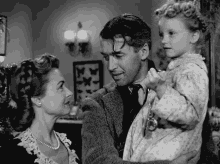 Our next pick comes from Miss Carrie.  It's a Wonderful Life!  So many people love this movie at this time of year!  
Do you?  Is it one of your favourites?
Reason I ask, Miss Laura and Miss Carley did not list this as their favourite…it scared us as children. We agree with Phoebe Buffay…
It is a classic though and we can all appreciate this final scene…(spoiler alert…)
Home Alone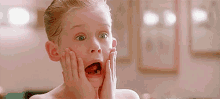 Miss Stephanie voted this one in! Yep, Kevin MacAllister has made the list in this Christmas Classic Home Alone! You'll find some Canadian talent in this movie – any guesses who?? Great family movie!!!
We also should give special mention The Nutcracker. It's a classic Ballet set at Christmas time. What kind of studio would we be if we didn't give 5 Sugar Plums for any version of the Nutcracker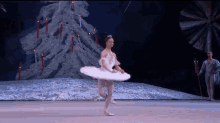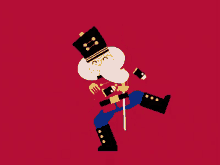 Well, those are our Staff Picks for Holiday Movies! We hope you have a very restful, relaxing and fun-filled Holiday Break and we will see you in the New Year!