We have uploaded some of our videos on You Tube!
Subscribe to our Channel or watch our videos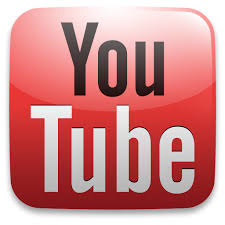 Musical Theatre Group – Lover's Spat
Open Group – The Room Where it Happened
Ballet Duet – Medley
Hip Hop Group – Make you Wanna Dance
Acro Solo – This Will Be
Lyrical Group – Heaven's Door
Lyrical Group – Say Something 
Jazz Group – Body Language
Jazz Group Fabulous
Lyrical Duet – That's Life
Jazz Group – Dem Beats
Lyrical Solo – Drive
Lyrical Solo – With You
Open Solo – No Choir
Ballet Solo – Labyrinth
Tap Duet – Louder
Hip Hop Solo – Conceited
Watch our Amazing Sr. Team in our award winning Born to Hand Jive
Our Lovely Julia performs her ballet solo – On My Own
Our young Hip Hop dancers in Mic Drop
Our fantastic Acro Group – Sweet Dreams
Our Beautiful Lyrical Dance – Turn to Stone
Matteo and his fantastic Musical Theatre Solo – My Project Runway Audition
Sassy Jazz Girls in Bang Bang
Our Jr. Jazz in We Like to Party!
Our Awesome Jazz Group – London
Julia performs her Ballet Solo
Watch our Hip Hop Group Perform Clique
Watch our beautiful Emily perform her solo Your Song
Watch our Senior Ballet Group perform Requiem for a Dream
Watch our Mini Hip Hoppers perform Lemonade
Watch a Beautiful Farewell Solo by one of our dearest Senior Students <3