It's time to get spooky at GRAD – Halloween is just around the corner!!
Dancers love any excuse to get dressed up in costume, especially when that costume is a dance costume!!
We have loads of costumes in our back room that would make the perfect halloween costume!  Contact Us!
Here are some ideas you can use your dance costumes for. These costume ideas are perfect for the dancer who has old costumes laying around for a rainy day, and wants a unique Halloween outfit you won't find in the store.
A Mouse or A Cat:
If you have animal ears laying around, all you need to complete your animal costume is a simple leotard or lyrical dress in gray, black or white – matching your bunny, cat or mouse's fur on your ears!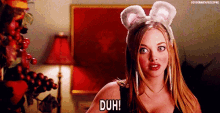 A Disney Princess:
Create a costume inspired by your favourite princess movie. Use an old ballet, lyrical or modern costume, it's easy to dress like a Disney princess. Just Google pictures of your favorite princess at Disney World for inspiration on hair, makeup and accessories.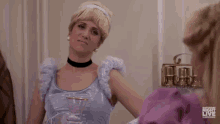 A Zombie Ballet Dancer:
One of the easiest ways to reuse an old dance costume is to splatter it with red paint (or fake blood) and dress like a zombie ballerina. For this spooky take on a ballet costume, pale white makeup and ripped tights help make it look authentic!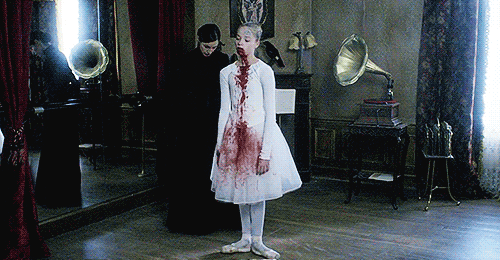 A Pop Star:
Every childhood dancer has a sparkly hip-hop or jazz costume. By adding a hat and single glove, you can easily channel the King of Pop in style, or Taylor Swift, Beyonce….anyone!!!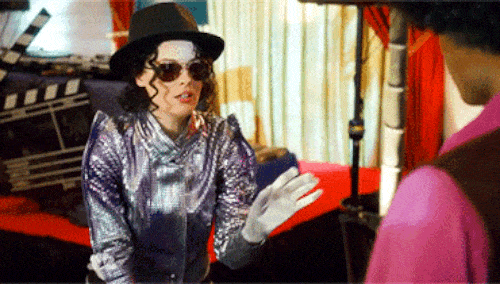 Dancer Emojis:
Last but not least, a sassy red ballet or lyrical dress doubles as the perfect dancing girl emoji costume for Halloween. Guys – get a suit and tie ad be the male version! Wear it with your best shoes – and don't forget to strike a pose!