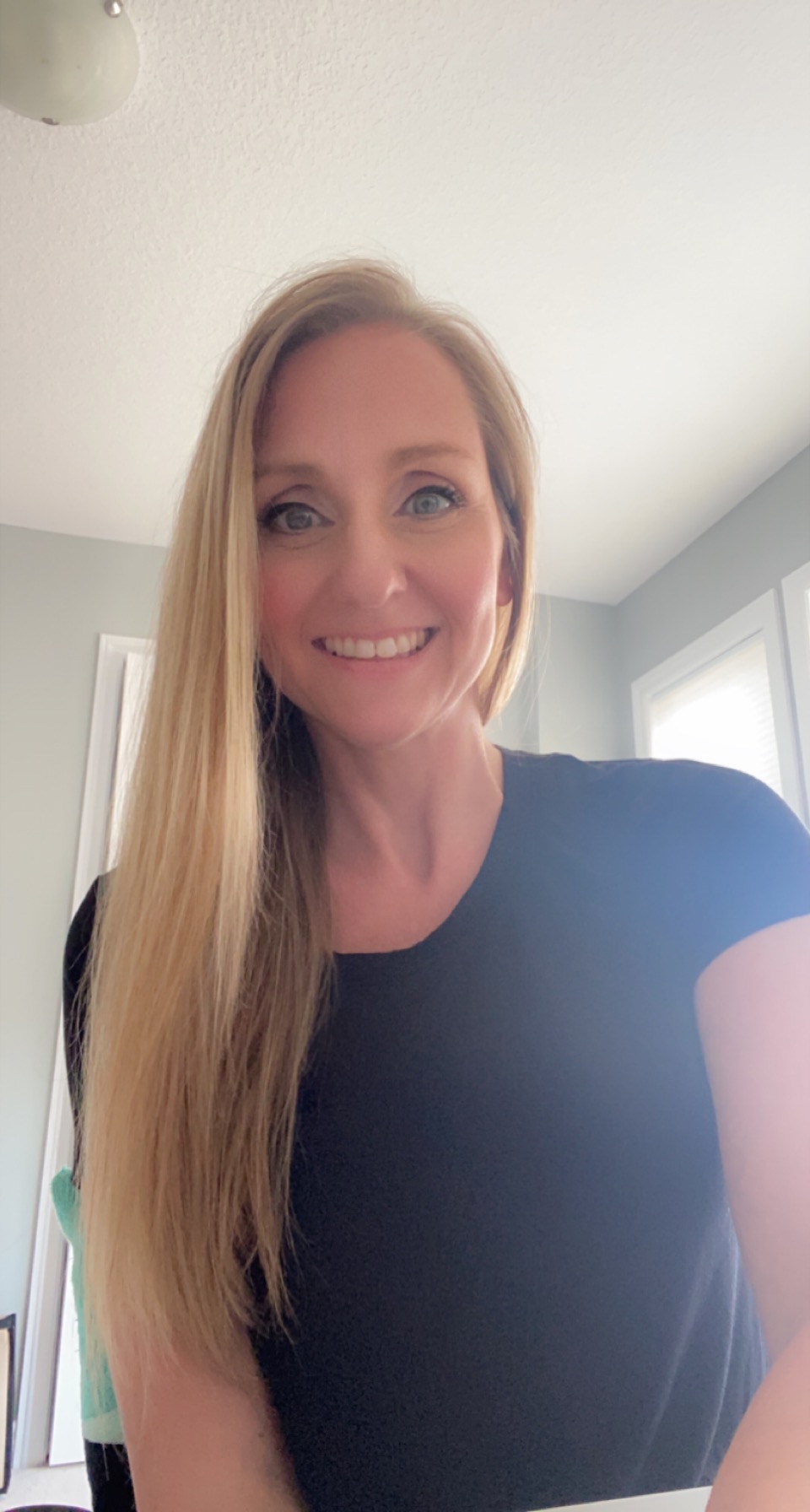 Laura Ramsay is the proud Owner and Artistic Director of Grand River Academy of Dance.
Miss  Laura began her dance training an early age with Alda Heniss and Heather Taylor studying Ballet, Tap and Jazz. She holds a Bachelor of Education from Brock University, a Diploma in Communications from Conestoga College and is a member of the Performing Arts Educators of Canada, through which she continues her dance training in all forms of dance.
Miss Laura is also a Mentor for the Certificate in Ballet Teaching Studies for the Royal Academy of Dance.
Miss Laura is an adjudicator and has judged at various Dance Competitions throughout Ontario and Quebec.  Miss Laura has been a guest teacher at various Secondary Schools in Cambridge teaching Hip Hop and Jazz for Grade 9 and 10 Phys Ed.
Miss Laura has a vision for a fun and open learning environment and works hard to maintain that atmosphere focusing on Equality, Honesty, Respect, Trust and Kindness.  Miss Laura has been a part of the GRAD Family as a teacher and office manager since 2004 and took over as the Owner in 2014.  She is very excited to pass along her passion for dance to her students and their families.